---
Avalanche Program
For more information on the Avalanche or Mountain Travel & Rescue programs please contact:
Bill McCasey 716-699-6995 (h)
---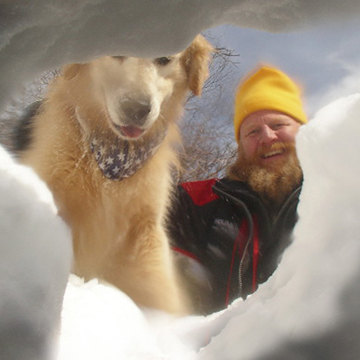 We are offering the course Avalanche Fundamentals and Rescue in the 2010-2011 season. Details are on the events calendar. Individuals interested in attending an Avalanche Course should contact Bill McCasey. Courses will be offered as interests develops.
---
Holiday Valley avalanche during 2007-2008 winter!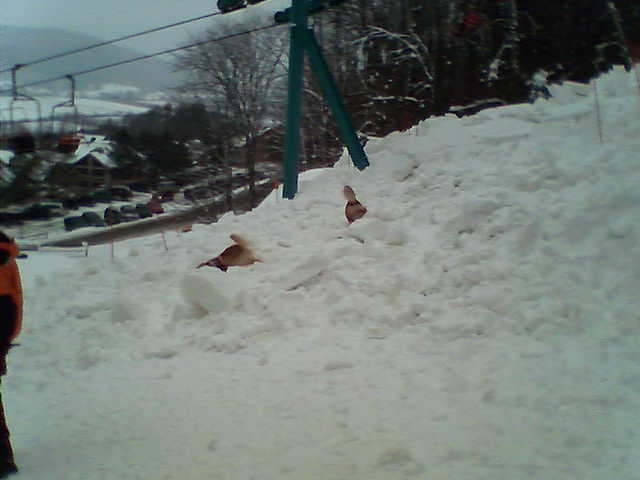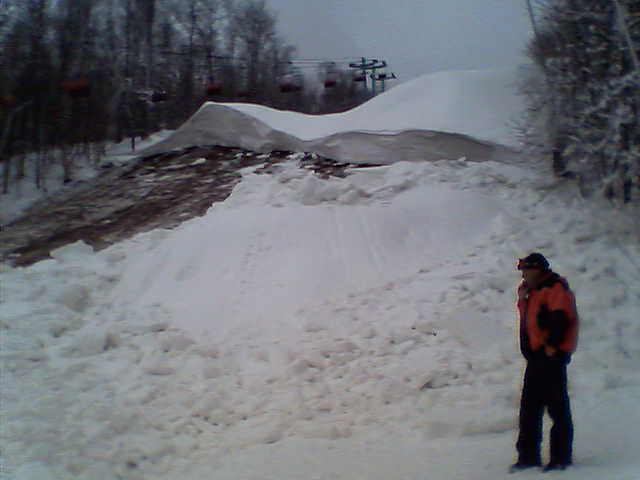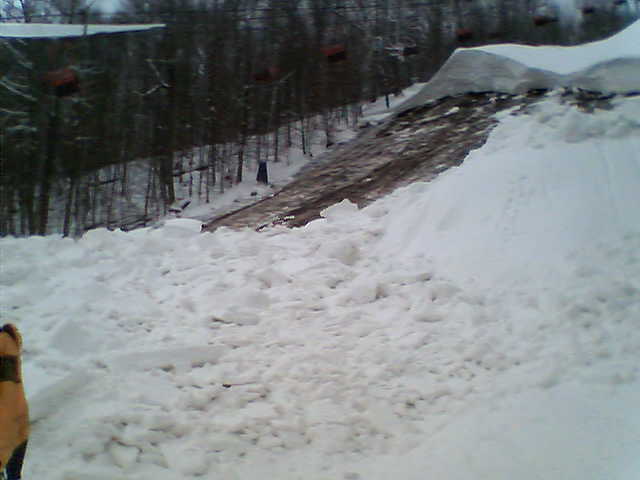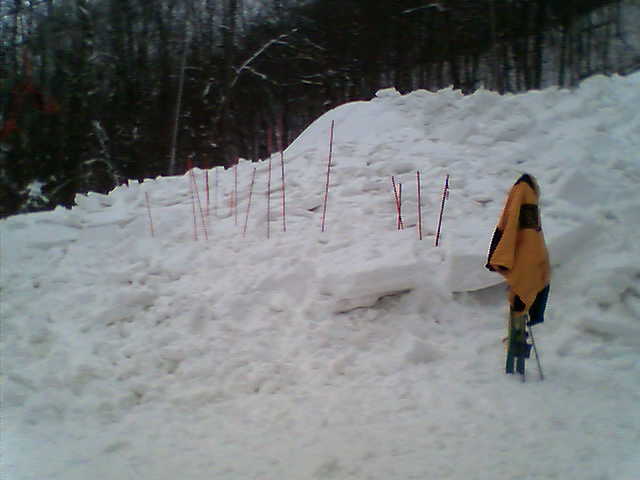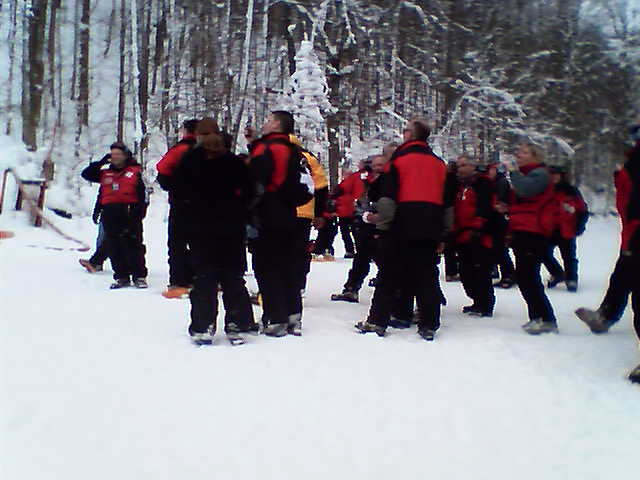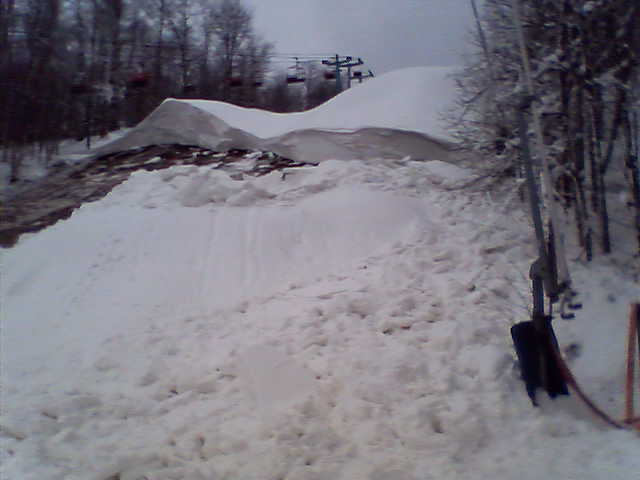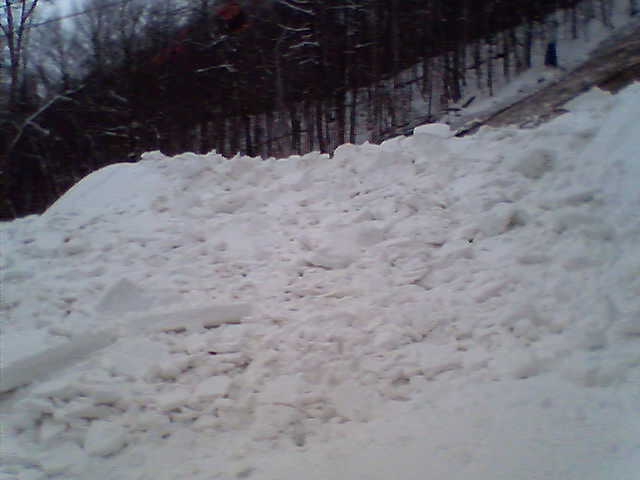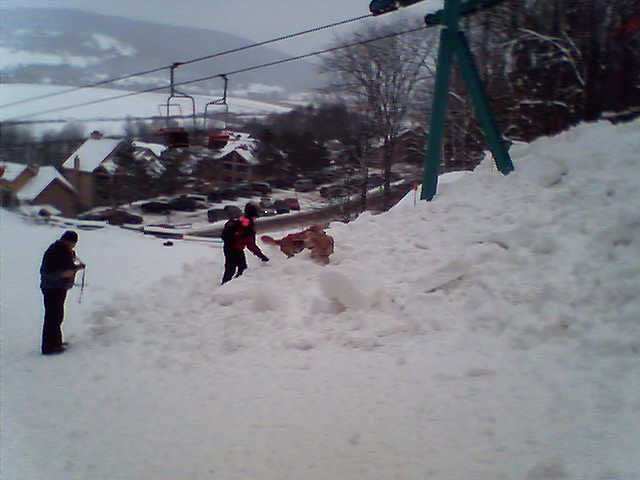 ---